EUMA General Assembly Leeds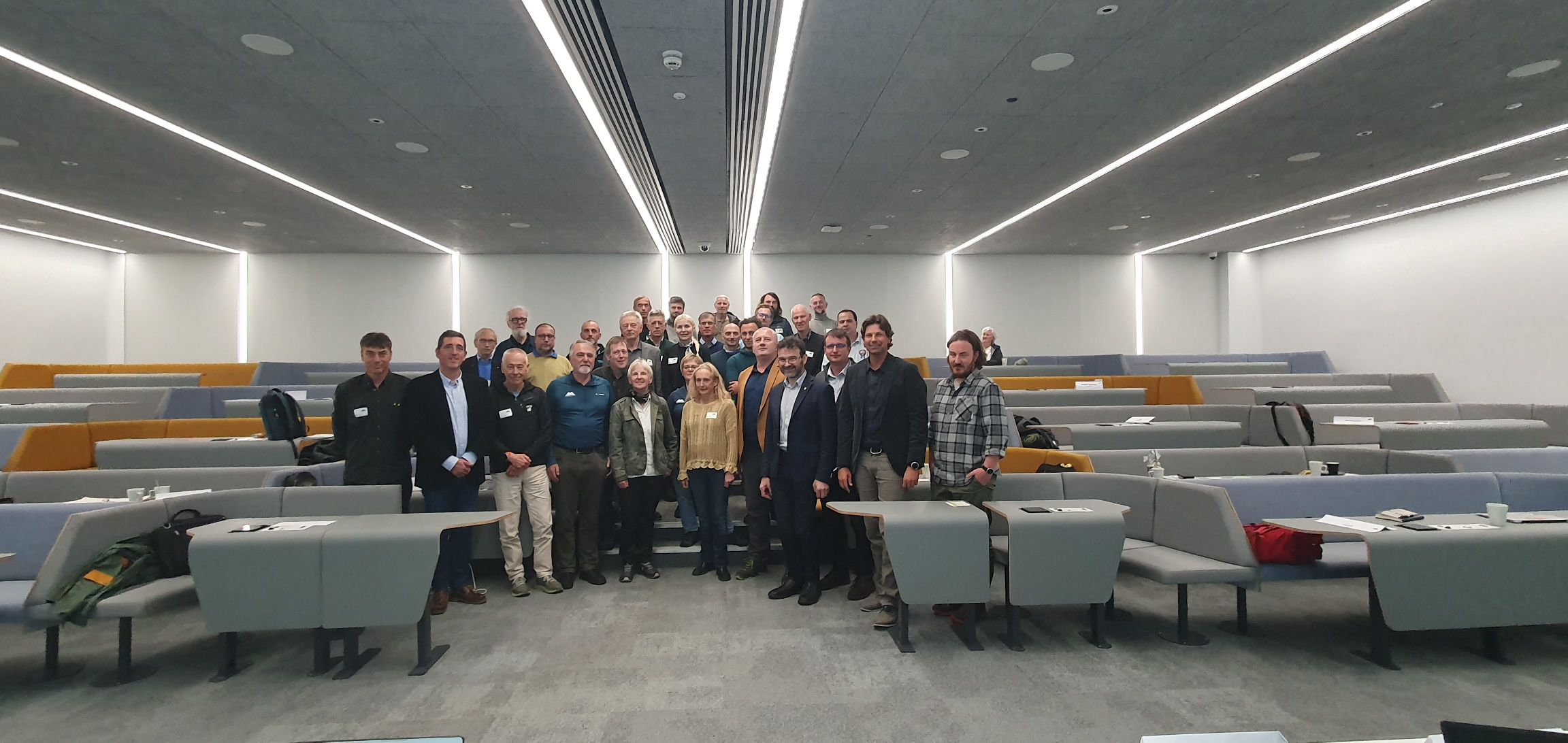 The EUMA general assembly in Leeds was full of highlights. We could celebrate a successful year 2022 which was filled with Brussel meetings, Conference participations and also the final project report where the results got presented. Please find the results under…. On our homepage.
The EUMA said good by to its President Roland Stierle who has ventured new challenges as the new president of the DAV. At the same time the new president of the EUMA was unanimously elected and we congratulate Josef Klenner to take over this import role for the next period. Roland Stierle became honorary member at the EUMA for his great efforts towards EUMA.
Our Vice President Juan Jesús Ibáñez Martín organized a very informative access workshop with six guest speakers while in the nicely organized Pech Kucha format the EUMA presented it new homepage and database to the audience.